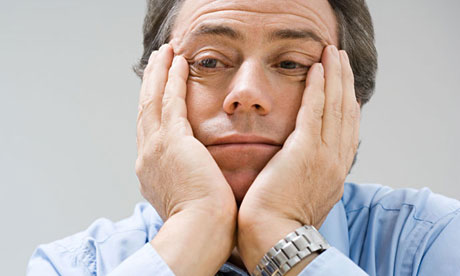 1. What's the hardest part about pitching to someone who doesn't want what you're offering?  Disinterest.  If you've ever delivered a pitch to an unreceptive audience, you know what I mean.  With good SEO, someone on your website is already searching for the service you can offer, and you have the unique opportunity to speak directly to them while they're most receptive.  With a video, you can deliver your pitch to someone who wants to hear what you're going to say, and why?  Because they were already looking for it.
2. A video keeps people on your website.  The longer they stay, the better chance for conversion.  With a video, you have the opportunity to keep your customer engaged with the information and services you provide.  When used correctly, a good video can lead viewers through your website to all of the information most relevant to them.
3. People will remember their experience with your video. 80% of Internet users recall watching a video on a website they visited in the past 30 days, according to the Online Publishers Association. That's not all: of those users, 46% took some action after viewing the ad.  26% looked for more information about the subject of the video, 22% visited the website named in the video, 15% visited the company represented in the video, and12% purchased the good or service mentioned in the video.  If you haven't added video to your marketing plan, you're missing the first link in a chain of actions that many times leads to additional sales.
4. With video, you can embrace a larger audience. According to Forbes Insight, 59% of senior executives would rather watch a video than read text.  For many, videos provides a more personal touch.  For others, it's a more straightforward experience and easier to understand.  For you, it's a chance to demonstrate competence and build credibility with someone who would rather not muddle through a block of text.  Let's also not forget that video lets you deliver your sales pitch any time of day, from any place in the world.  Space and time barriers are broken!